We design, develop, and manufacture a variety of products for the agricultural, industrial, and seafood markets. Whatever your needs – from wood to plastics, corrugated, high graphics, point of purchase, litho-laminates, fire branding, silk-screening, or just-in-time inventories, we can help set you apart from your competition.
Seattle-Tacoma Box Company
Family owned and operated since 1889, Seattle-Tacoma Box Company partners with customers to provide them innovative packaging solutions at competitive prices throughout the Northwest.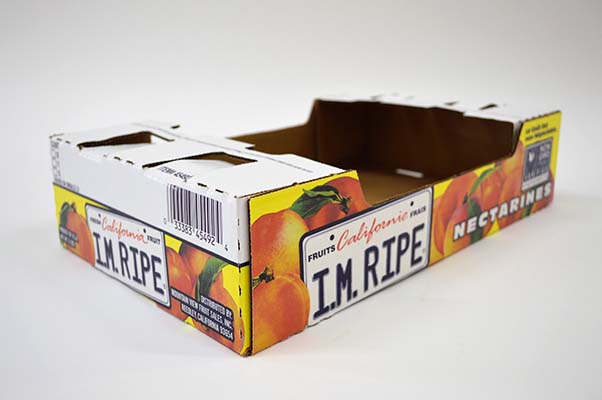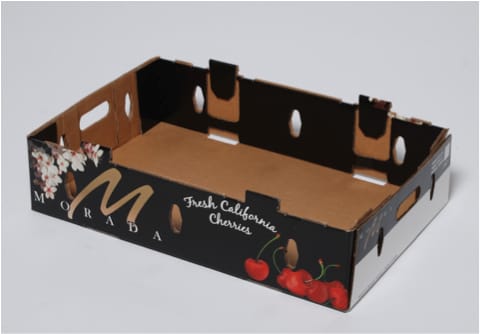 SeaCa Packaging is a regional leader in Central California by providing innovative packaging solutions that solve customers needs with value added products and services. With a guarantee that customer satisfaction is truly our first priority they diligently serve their customers through loyal relationships and their ability to be nimble in their quality manufacturing of corrugated boxes through to on time delivery.
Commencement Bay Corrugated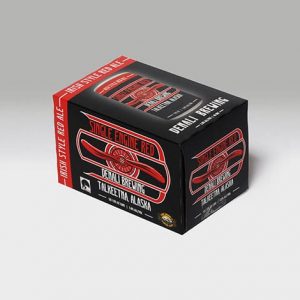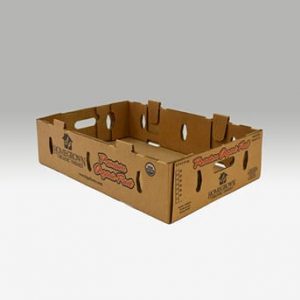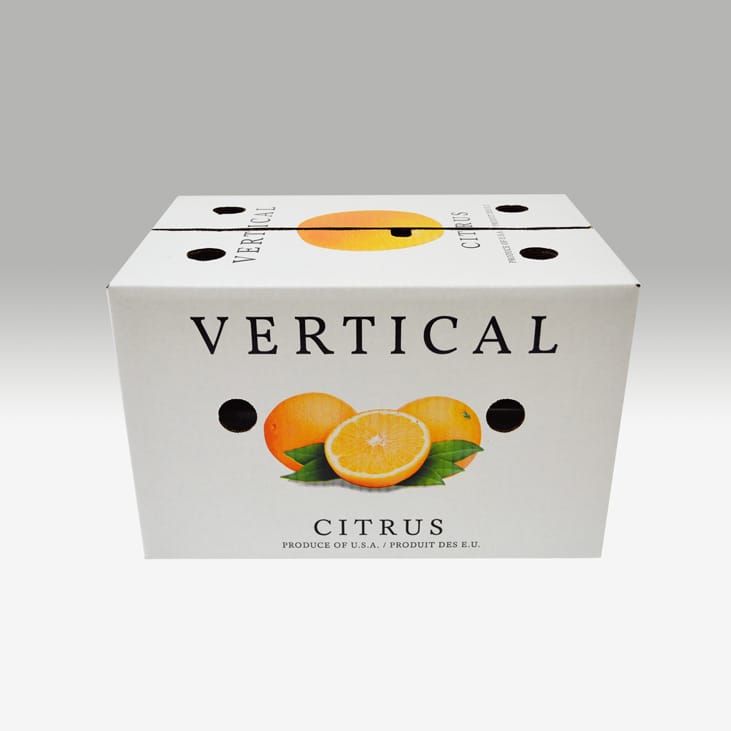 Commencement Bay Corrugated is one of the premier independent corrugated manufacturing plants in the Northwest. They have been privately owned and operated since their founding in the early 1980's by the President of Seattle-Tacoma Box Company and the President of Pacific Container Company. Their niche is a specialization in value-added high graphic packaging due to their ability to run a 110' Fosber corrugator and finishing capabilities that include flexo folder gluers, rotary die cutters, a specialty folder gluer and a cascade waxer.