As a packaging company, we are doing our best to promote products that are sustainable and innovative to help solve critical issues we see within our industry. 
Where there is a vision there can be achievement.
The greatest strength our company can possess,
Is giving our customers the confidence in placing their business with us. 
Better packaging for a Better world
Closed Loop Collection
Our closed loop collection program partners with end user to collect baled polypropylene corrugated boxes to be reprocessed into post-consumer resin. This collection process is approved by the FDA and the resin generated is within our manufacturing specifications to maintain product quality.
Step 1
SeaCa Plastic Packaging manufactures polypropylene (PP) corrugated cartons
Step 2
Processors pack and ship commodities direct to customer or distributors in carton
Step 3
Distribution center receives and distributes products in PP cartons to stores for stocking
Step 4
After stocking, stores seperate and collect cartons to ship back to DC
Step 5
DC receives PP cartons for collection and shipment to SeaCa's approved recycler
Step 6
Approved recycler receives bales, reprocesses them and generates PCR (post consumer resin) to send back to SPP
Step 7
PCR is received back at SPP for reintroduction into new packaging
Goal and Mission
Promote the circular economy and use Post-Consumer Materials
Partner with our supply chain of customers, end users and recyclers to form a community focused on accomplishing sustainability goals
Work with end consumers to economically collect and return used packaging
Work with advanced material reprocesses that allow collected material to be to recycled into a material that is suitable for our process
Commit to a remanufacturing process that can utilize all collected material by the end users into post-consumer material within the next 3 years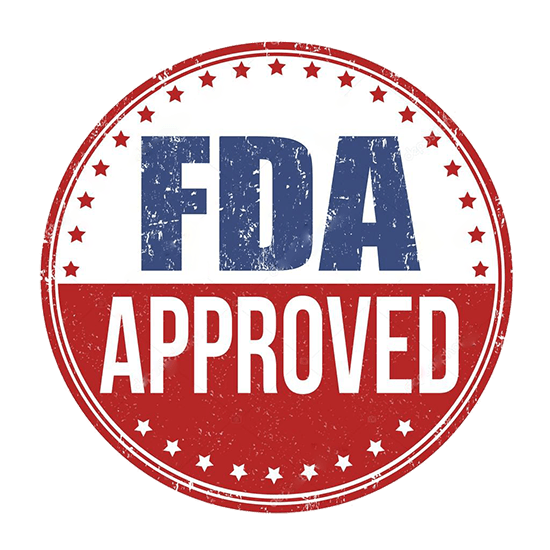 FDA Approved
Reducing the packaging footprint is a goal only accomplished together. Join us in our mission to promote better packaging for a better world!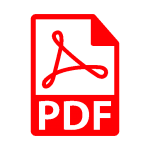 Life Cycle Assessment: Wax Corrugated compared to Polypropylene Corrugated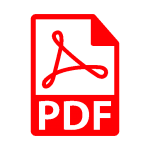 FDA Approval Letter
Recycling Statement in Accordance with Green Guide of FTC – This product is recyclable in certain communities that have appropriate recycling capabilities and institutions that are joined into our closed loop collection program. With any questions, please contact sustainability@seacapls.com.